Core values drive our culture and are the foundations of our practice. We measure each decision against these standards.

"culture eats strategy for breakfast" – this is a famous quote delivered by Peter Drucker. Our values will create a culture at our school that will drive our high aspirations, for both students and staff. This is summarised by our motto "excellence by any measure". We promote high standards in everything we do. We have developed our in-house values which is best explained using the acronym of 'R.I.S.E'
The ability to be polite and understand that every individual deserves to be kept safe and listened to.
The ability to withstand difficult situations, and produce positive outcomes.
The willingness to help others, regardless of differences; race, religion, beliefs.
The characteristic of resilience and pursuing challenges without fearing failure.
By adhering to such values and creating a confident performing culture, we believe we are preparing young people for the next stage of their journey, whilst providing them with the opportunity to be respected citizens who positively contribute to society. Stafford Hall School intends to provide a safe and inclusive learning environment for all of its pupils, whereby their special educational needs are successfully met. It is important our pupils access a broad curriculum and leave school with the skills and qualifications required for future career aspirations and adulthood
Our overall aims include:
• Keeping students safe and secure
• Students having fun while developing their cultural understanding
• Students learning and supporting/inspiring others
• Students preparing for next steps
Our vision, ethos, and values
Stafford Hall School is in Halifax, Calderdale's largest town, with stunning Victorian architecture and a strong industrial heritage. The school is surrounding by an exciting and inspiring garden space for young people to play, discover and relax in, while connecting with the great outdoors.
The school setting is especially nurturing, with its picturesque view of the rolling hills of Calderdale. Towering trees encapsulate the garden decorated with a mixture of flower beds and shrubs. The charming outdoors is used for learning within all subjects, including the pleasant polytunnel full of herbs and raised beds brimmed with root vegetables. Pupils are encouraged to explore the peaceful grounds which also include a giant outdoor swing, trim trail and trampoline.
Stafford Hall School can cater for 12 students with class sizes of no more than 4 students. Each class consists of a teacher and a teaching associate. Most young people at Stafford Hall School have experienced serious trauma and present complex needs in addition to being on the autistic spectrum. Therefore, it is imperative that the curriculum not only reflects the learning needs stipulated on the EHCP also pupil interest, sensory needs and regulation strategies.
Preparing young people for adulthood is key to planning, reviewing and evaluating the curriculum with destinations kept at the forefront of future decision-making. Pupils are provided with opportunities to receive information, advice and guidance, action plan, careers advice and work experience which will prepare them for future success in their next steps. They are supported to develop and discover their interests and talents.
The purpose of our school is revealed by the curriculum we provide, engaging and encouraging. We have high aspirations for our pupils and strive relentlessly to improve relationships between all those who work with young people to ensure they feel valued and safe. At Stafford Hall School, how staff treat pupils is viewed as crucial for cementing healthy relationships. We aim to listen with love, care with compassion and show an understanding of each young person.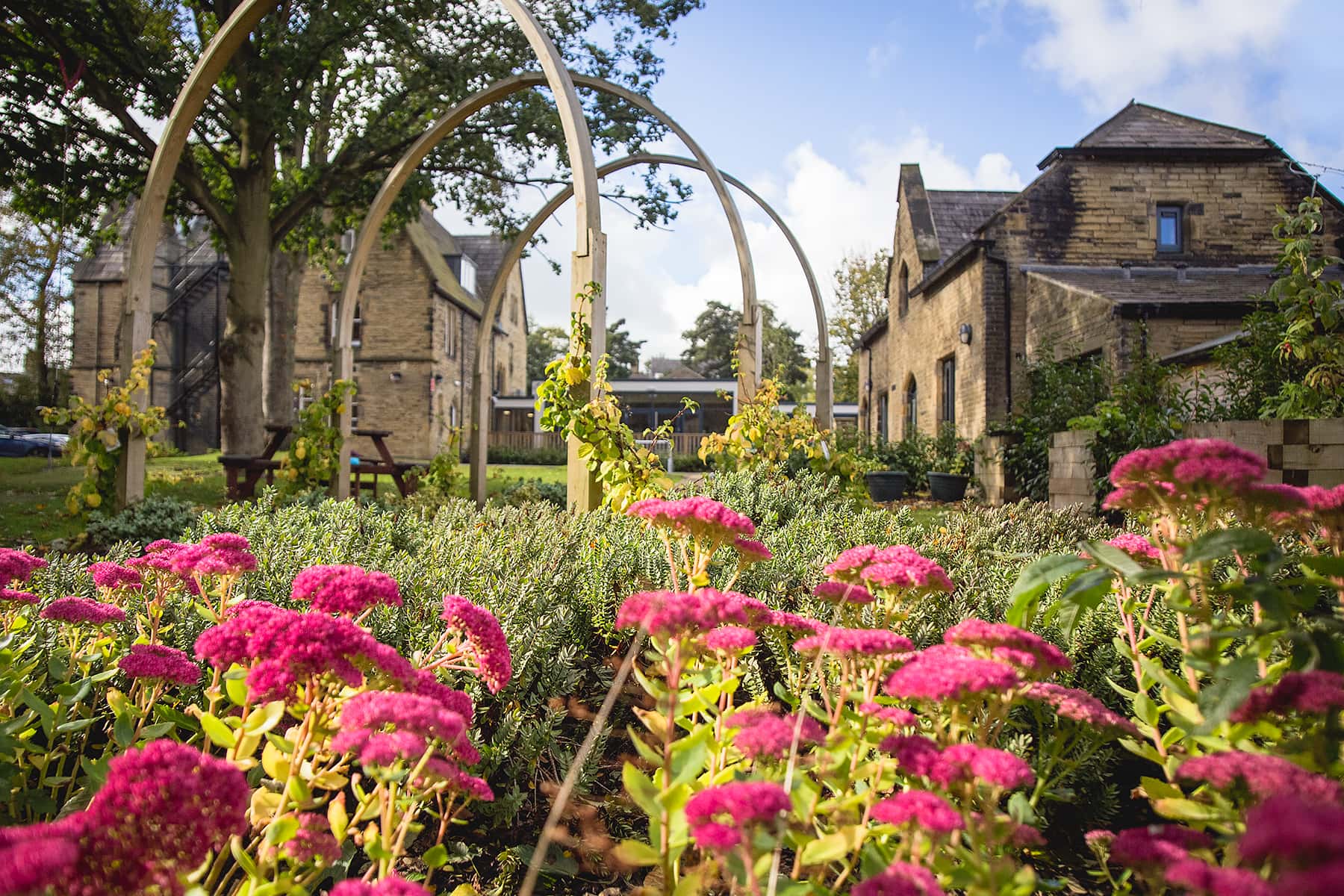 Stafford Hall School aims to: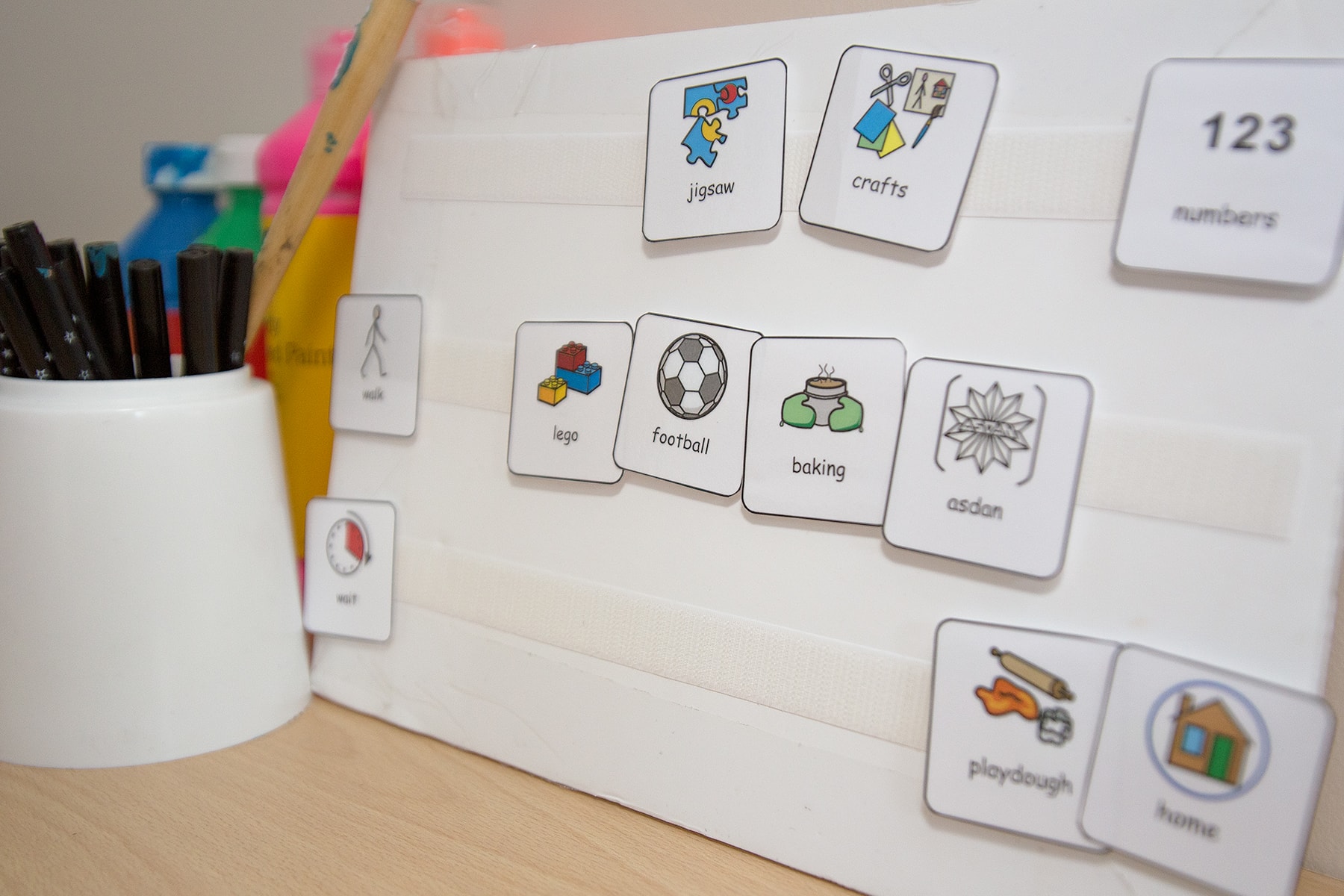 Stafford Hall implements the curriculum by:
Assessment at Stafford Hall School is wide ranging. It is consistent and continuous throughout all subjects. Pupils receive a baseline assessment for English and Maths and are provided with a range of skill-based task for Art, Design and Technology, social story scenarios for Personal Development and scientific enquiry tasks for Science.
Formative assessment will include assessment for learning (AfL) techniques built into the lesson(s) to gauge understanding, adopt teaching and to promote and maximise learning. Strategies might include building on the baseline assessment, structured questioning, mini plenaries between activities, feedback and feed forwards.
Summative assessment will occur at the end of the 'piece of learning'. Progress will be measured from the starting point, using a task for assessment of learning (AoL). This will be used to evidence progress and inform future teaching. Activities to demonstrate learning at the end of a series of lessons include: online assessment tasks, pupil presentations to the rest of the class or group (prompted/supported by an adult or peer if necessary), producing images/pictures/photographs of pupils' work, or in a work book and audio recording of pupils' work when they have demonstrated a particular skill or attribute.
Each term, assessments will be taken and tracked, which shows progression over time and the distanced travelled.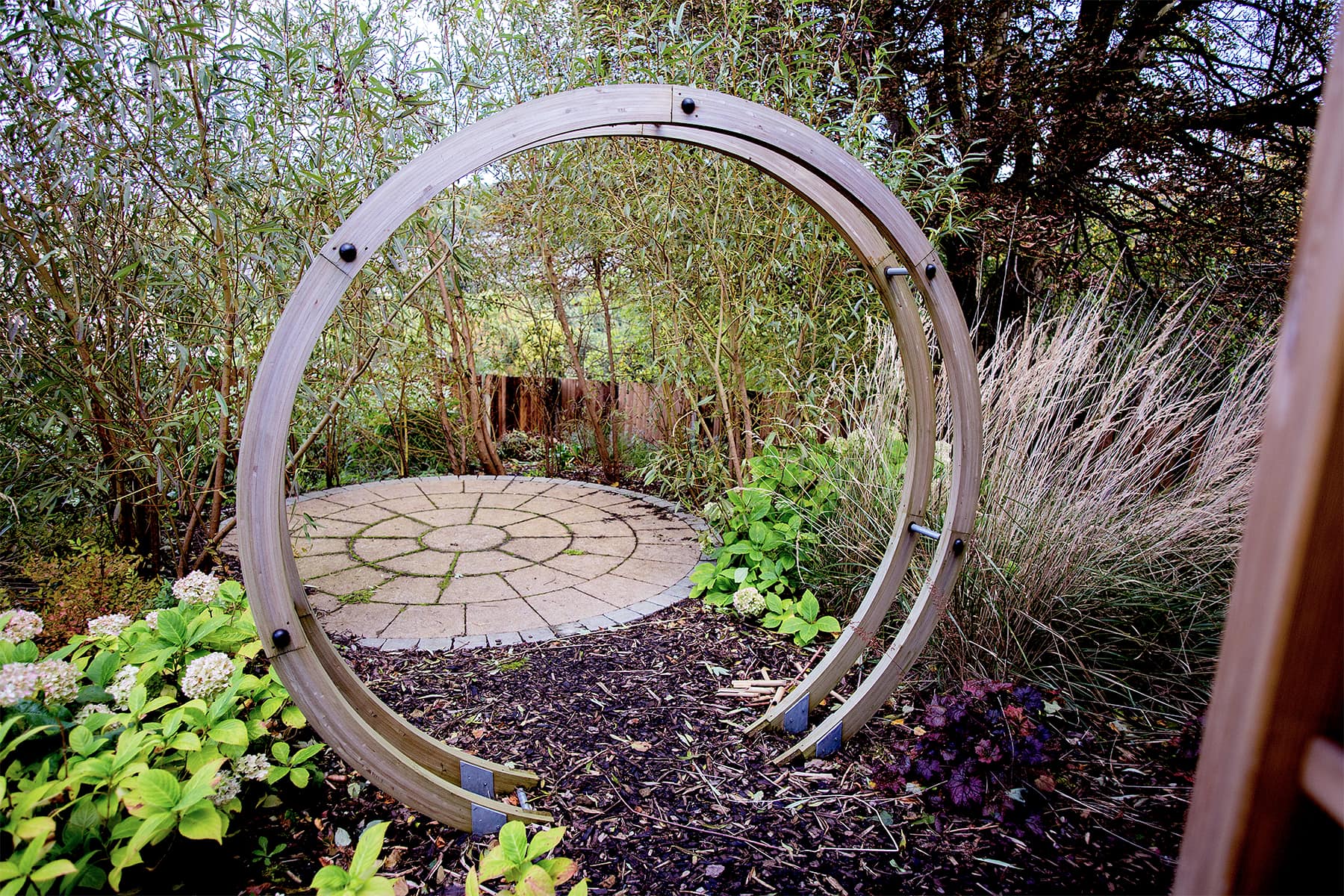 Whilst the curriculum is over-arching and ambitious, the complexities of ASD are considered inherently throughout all educational opportunities at Stafford Hall School.
The impact of the education at Stafford Hall School will:
The purpose of education is to equip young people with the knowledge and skills that will enable them to better understand the world around them; prepare them for adult and working life; and to develop the cultural capital that will help remove barriers to achievement. Stafford Hall School achieves this by providing appropriate challenge and accredited opportunities, to all pupils so that they can grow to become confident, happy, positive adults in a world that can present challenges.
We aim to support pupils to develop their character: resilience, self-esteem, self-confidence, and self-knowledge. In addition, independence, knowing how to recognise and maintain positive relationships, have a healthy sense of self-worth and to keep physically and mentally healthy. We would like all our pupils to respect and celebrate the differences between people, and to question reasonably the position of others treating all with compassion and understanding.
At Stafford Hall School we encourage all pupils to be flexible thinkers and to become life-long learners always striving for growth and to become the best that they can be.