Expect more and achieve more
Every student has the potential to make the world a better place. Our challenge is to identify their talents, and create the platform for them to achieve.
Our staff are our greatest asset
Our skilled and dedicated staff tailor individual strategies to improve students' trust, self-esteem and confidence.
A message from our Executive Head Teacher
I am exceptionally fortunate to be placed in a position of trust to support Stafford Hall School. The students who attend are quite simply – amazing!.
They have totally unique personalities, and posses an enormous amount of untapped potential.
The excellent staff team at Stafford Hall School are determined to help the students succeed and have the highest of aspirations. They are hardworking and professional, and embody our culture, which is best summed up in our motto – 'excellence by any measure'. It is this pursuit of excellence that gives me the upmost confidence that the future of Stafford Hall School is bright.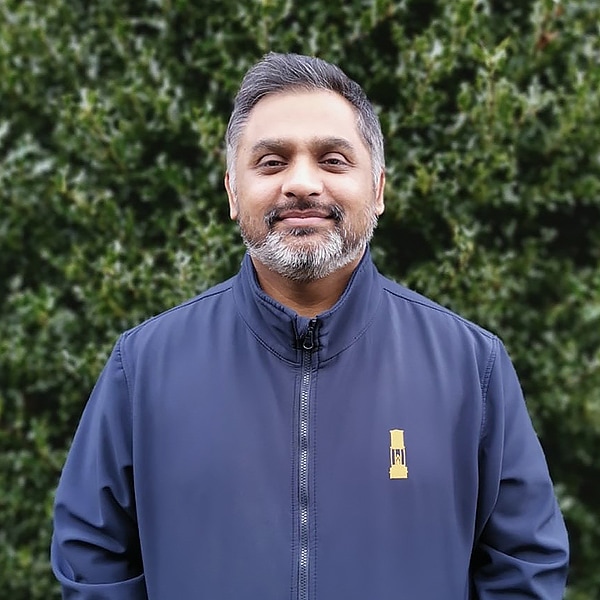 A message from our Head of Education at Stafford Hall
It is with great pride that I welcome you to our wonderful rural school, surrounded by a colourful countryside, at the heart of a historic market, mill, and minster town. Stafford Hall School is located in Halifax, an inclusive community in the Metropolitan Borough of Calderdale in West Yorkshire, England,
As Head, It is a privilege and honour to be entrusted with the education of the young people at Stafford Hall School, a school with high aspirations and a profound and well-justified belief that every young person can learn and achieve. Our integrated therapeutic approaches to teaching aims to be stimulating and creative, encouraging young people to become lifelong learners with a thirst for life experiences.
We want to ignite an interest in the world around them and for that interest to lead to fulfilling and imaginative lives. Above all, we believe learning should be fun! We take a holistic approach to education, ensuring that all young people have the resilience to cope with the challenges that lie ahead, preparing them for adulthood and the next journey in their life.
At Stafford Hall School whilst acknowledging academic achievements are an important part of life, all our young people have the opportunity to enjoy a wide variety of sporting, artistic and musical opportunities, as well as regular trips and visits. Our pastoral care is exceptional, ensuring all young people are kept safe and supported.
Our mission is to provide an enriching, high quality person-centred education, where young people feel nurtured and can fulfil their full potential. Stafford Hall School strives to be an oasis of educational excellence where all young people feel well-supported, happy and safe, therefore enjoying school.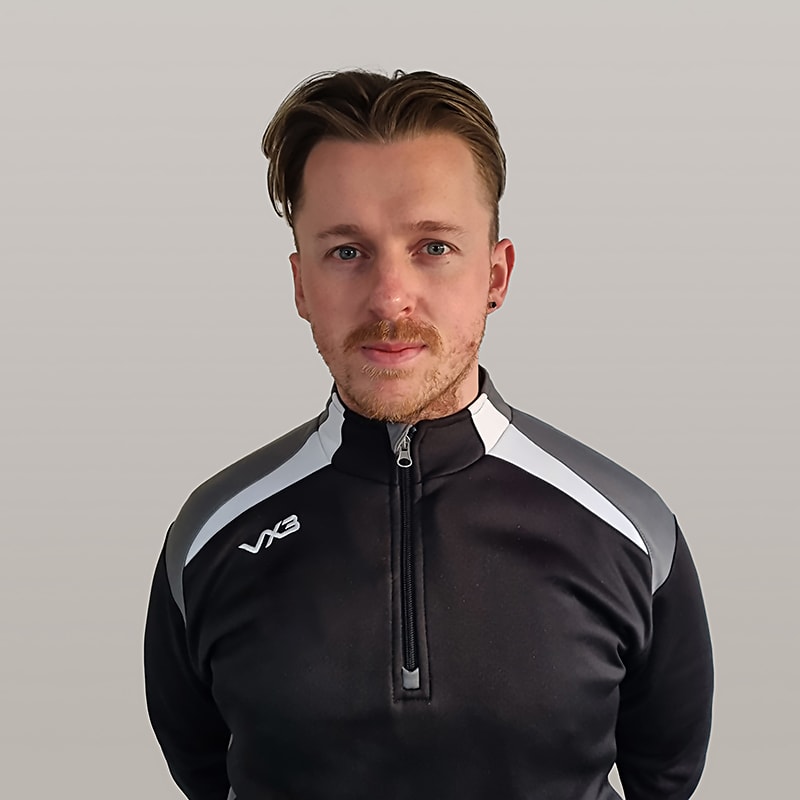 | Holiday or occasion of closure | Date on which school will close | Date on which school will reopen |
| --- | --- | --- |
| | | Thursday 8th September 2022 |
| | | Tuesday 1st November 2022 |
| Christmas / New Year 2022-23 | Friday 16th December 2022 | Wednesday 4th January 2023 |
| | Friday 10th February 2023 | Tuesday 21st February 2023 |
| | | |
| | | |
| | | Thursday 7th September 2023 |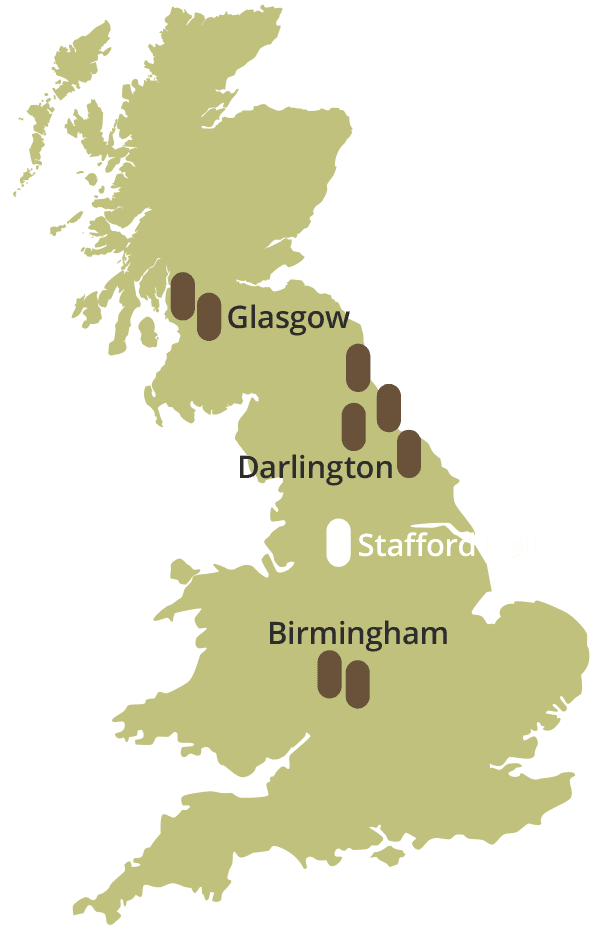 Stafford Hall School is proud to be part of Young Foundations
Young Foundations is an award winning organisation, providing step-down services, and specialist education, for children and young adults.
We specialise in residential step-down services for children and young people with complex needs, including autism, learning disabilities, and mental health issues.
Our creative and nurturing approach focuses on each individual and delivers a targeted programme of support specifically designed around them.